Contents
Recommended points
Original T-shirts in 6 different colors

Please choose the color of your T-shirt upon application. It will not be the same design as in 2019.

Race details

■ 1K distances will be visibly designated
■Water stations with sports drinks
■Certificates of completion
■Free cloak rooms
■No cut off times for any runners
■IC chip tags for proper timings

6 colored pace makers


(for Half Marathon only)

Red:1h30m (04'16" approx./km pace)
Orange:1h45m (05'00" approx./ km pace)
Yellow:2h00m (5'40" approx./km pace)
Green:2h15m (6'25" approx./km pace)
Blue :2h30m (7'07" approx./km pace)
Purple:2h45m (7'50" approx./km pace)

※Pace makers are available only for the half-marathon race

Individual changing rooms and temporary toilets

There will be individual changing rooms and toilets for LGBTQ people who so wish to use them

Great access and a flat course

Easy access within central Tokyo and relatively easy & flat course for fast time record holders

No cut off times

Novice runners who wish to complete this race will be relieved to hear that there are no cut off times

※Exception will be made at the discretion of the organizers with regards to people who walk at the start of the race or cannot run at one point due to injuries.
Guest
Message from Organizers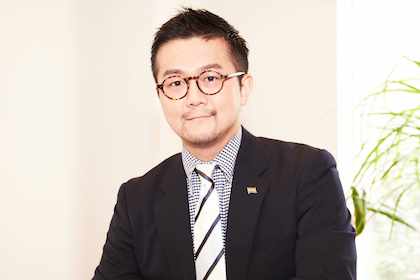 Gon Matsunaka 
-"Pride House Tokyo" Consortium head/ Non-profit organization Good Ageing Yells Representative.
We are aiming to create a new kind of event where we walk, run and move our bodies together – each one of us overcoming our many differences to support young LGBTQ and other sexual minorities.
With the Tokyo 2020 Olympics just ahead of us, together let's help make Pride House Tokyo our legacy to the next generation.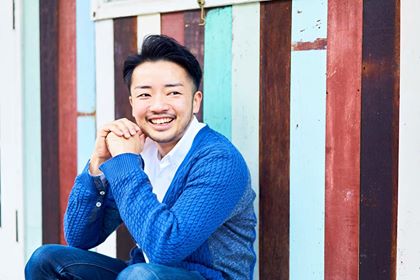 Fumino Sugiyama
- Joint representative of Non-profit Organization Tokyo Rainbow Pride & former women's fencing Japan national team athlete
Congratulations on the occasion of the Tokyo Rainbow Marathon. I will be running with all of you soon, despite my worried that I will be able to run even the 5K these days (lol). See you at the venue.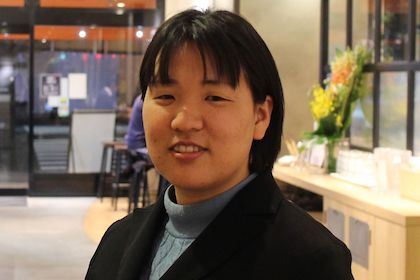 Aya Noguchi
- Non-Profit GEWEL Director/Former professional soccer player
Let make this event one filled with smiles as we overcome our differences through sports. May we run together to make this the first step in changing the sports culture into one where everyone feels safe being themselves.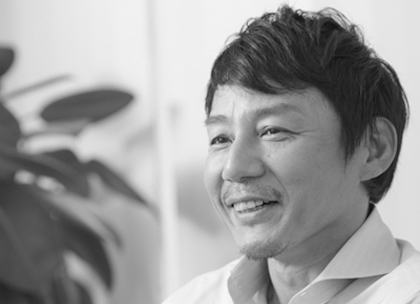 Toshiya Takeda
– Sports & Life Promotion Foundation Director
Ever since there's been this interest in the LGBTQ community in society, I had been wanting to do a sporting event that raises awareness of minorities such as the LGBTQ and the physically handicapped. When I met Fumino Sugiyama, Gon Matsunaka and Maki Muraki for the first time, everything fell in place. They too were looking to do a sporting event around the time of the Tokyo Olympics. Nevertheless this run event is also a very well organized one, and I urge all to participate even for just that reason.